Microsoft Teams is a unified communications platform that combines persistent workplace chat, video meetings, file storage, and application integration. The service integrates with the company's Office 365 subscription office productivity suite and features extensions that can integrate with non-Microsoft products.
Call Today To Lift Your Business To The Cloud
714-840-8890
Did you know that Teams is the fastest growing Microsoft Business Application of all time and is quickly becoming the center of the Office 365 universe? Gartner just named Microsoft a Leader in the UCaaS Magic Quadrant thanks to Teams and the Office 365 adoption numbers continue to skyrocket.
Teams is a single pane of glass solution that brings content, people and tools together, all in one hub, wherever you are. Yes, it is a best of breed chat, meeting and document collaboration tool but it also does so much more including VOICE & Video enabling your workplace, File Sharing, Video & Voice Calling, Whiteboard, Transcription, Unified Messaging, Captioning, Translation, Auto Attendant, Call Queues, plus so much more all in one application from any device and any location!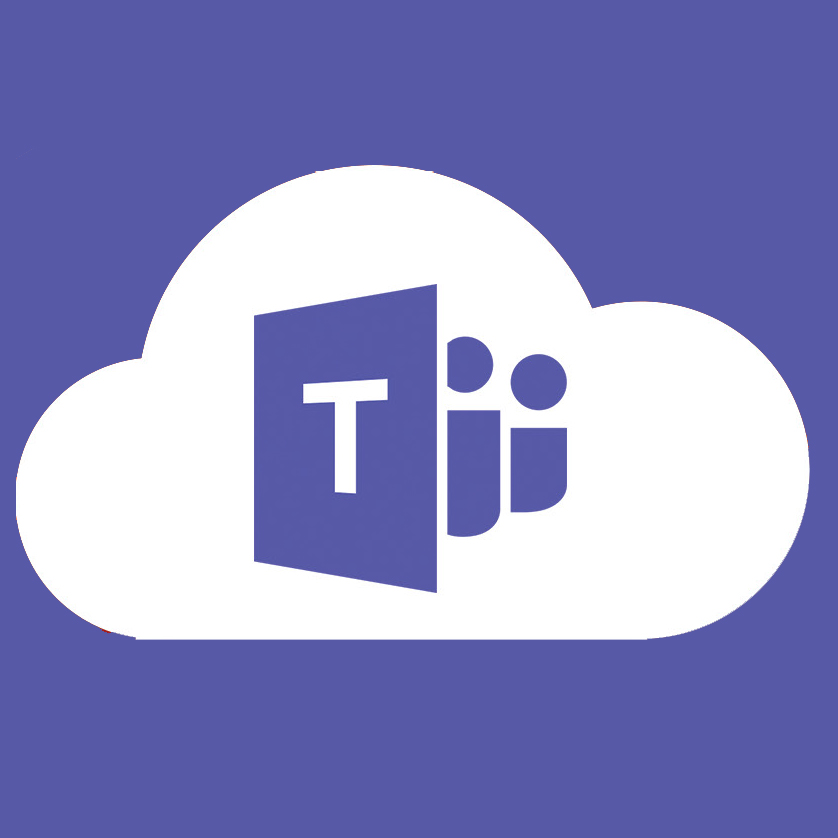 CHAT BASED, VOICE & VIDEO ENABLED WORKPLACE
Microsoft Teams brings chat, content, people and tools together, all in one hub, wherever you are.
MICROSOFT TEAMS IN THE WORKPLACE
Microsoft Teams offers smarter ways to connect and work together in the ever-changing workplace. 
For more information fill out the form today: